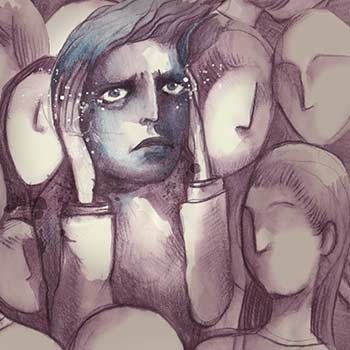 Psychology (PhD)

 waterloo
Print | PDF
Faculty of Science  |  Faculty of Graduate and Postdoctoral Studies
Our PhD in Psychology program is based on a mentorship model, where faculty members work closely with a small cohort of students. Our program is designed to prepare you for careers in research and teaching, or for applied opportunities in various community and social agencies.
You can choose to specialize in one of four areas of psychology:
Program Structure
Our PhD in Psychology is a full-time program that can be completed in three years. The program structure varies by field, but no matter which area you choose to specialize in, you must write and defend a dissertation.
ARE YOU AN INTERNATIONAL STUDENT? 
More information can be found on the International Applicants page.