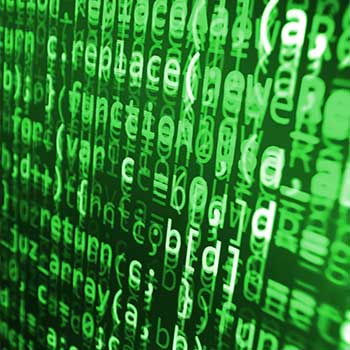 Computer Science (BA in Combination)

 waterloo
Print | PDF
Our information economy demands well-trained systems analysts, software specialists and programmers.
Laurier's Bachelor of Arts (BA) in Computer Science program prepares you for this competitive environment. You'll gain a fundamental understanding of digital systems and microprocessors, and develop an appreciation for the interaction between the hardware and the software.
Join Us
Faculty and students from the Computer Science program will be hosting a live webinar on Monday, Mar. 8 at 6 p.m. EST to tell you more about the program and answer your questions.