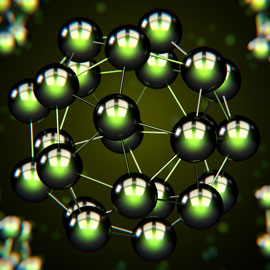 Chemistry and Physics (BSc)

 waterloo
Print | PDF
Our Chemistry and Physics program explores the chemical and physical properties of materials with a focus on unique properties at the nanoscale.
You'll graduate with a Bachelor of Science and a solid theoretical foundation in chemistry and physics through both classroom lectures and laboratory experiments.
Join Us
Faculty and students from our Phyics and Chemistry programs will be hosting live webinars on Monday, Mar. 8 at 7 p.m. and Thursday, Mar. 11 at 5 p.m. (respectively) to tell you more about these programs and answer your questions.