Thomas Rodriguez (Current Student)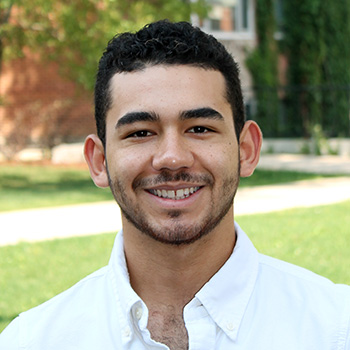 "I am currently working in the booming software industry in Waterloo. Soon returning to school for a Masters in an area that will enable me to pursue my greatest dream of helping solve inequality in Latin America.  
Global Studies taught me things that are applicable even in the software industry, it is a unique degree that will make you think critically in any workspace you find yourself in. But most importantly it will help you discover yourself and the world, to show you the best path forward to accomplish what you truly want in life."
Elena Favaro Viana (BA '13)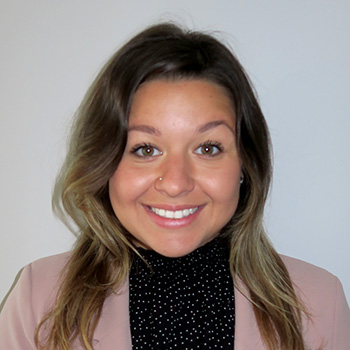 "Global Studies engaged my passion to understand the world and travel beyond the classroom. After Laurier, I completed a law degree at the University of Sussex and a master's in International Criminal Law at the University of Leiden.
"My work in Global Studies helped me secure an internship with the UN-sponsored Extraordinary Chambers in the Courts of Cambodia, and I later moved on to a contract with the International Criminal Court. I owe a big part of who I am today to the professors in Global Studies, who gave me the confidence to push my boundaries."
Moyo Arewa (BA '15)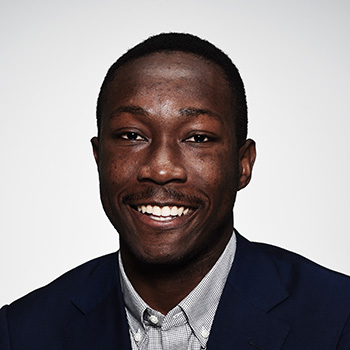 "Global Studies encouraged me to consider diverse fields of knowledge related to governance in an interconnected world. After completing a Masters of Global Affairs at the University of Toronto, I moved on to become Program and Research Officer for the International Centre for Tax and Development (ICTD) at the Munk School of Global Affairs and Public Policy.
"Global Studies helped prepare me for my current role by giving me key research and analytical skills, and by encouraging me to think beyond my own immediate frame of reference."
Kayli Bui (BA '20)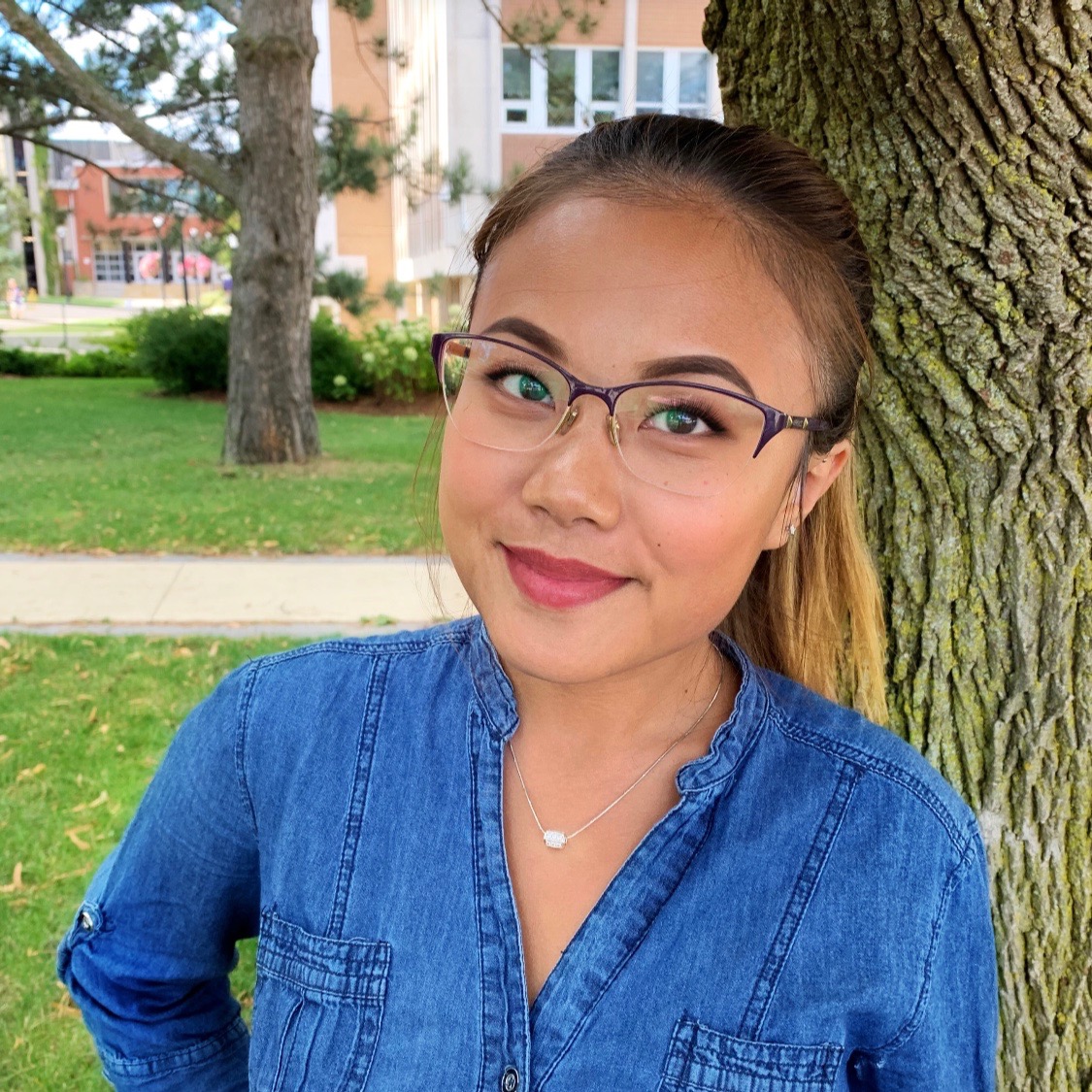 "Fuelled by my love for philanthropy, I chose Global Studies because of its multidisciplinary approach! I was able to gain a diverse yet profound understanding of worldly issues. Throughout my four years, Global Studies fostered an immersive experience through courses that were both thought-provoking and life-changing. I have undertaken many opportunities in experiential learning, as this program also created avenues for me to customize my degree through a Specialization in Research and Option in Legal Studies and Community Engagement. As a Global Studies student, I have been lucky to make positive contributions to both human and social development.
"At the heart of Global Studies, you will find irreplaceable professors and meaningful connections. It has been a gift to complete my undergraduate degree in Global Studies; the support of this faculty has shaped the woman I am today. For me, this program is home."
Suha Osman and Oshish Ungras (Current Students)
"Being part of the diverse Laurier community has shown us that there are passionate individuals interested in social justice activism who sometimes lack access to channels through which they can share their voice. Fortunately, in Global Studies, we are surrounded by some of the most inspiring faculty that encourage our capacity building and help us to recognize that in various ways, we can affect change. With #IAmSudan, we aimed to raise awareness through "localizing" global issues and bringing the ability to be involved in humanitarian aid directly to our community. Whether it was through sharing information, engaging on social media, or uniting people from different areas of Laurier life to work together in support of democracy activism in Sudan, we have found that activism is incredibly powerful and unifying.
As Global Studies students, we are encouraged to find our voice and acquire practical skills that we can apply beyond the classroom to make a difference. The interdisciplinary nature of Global Studies engages us as experiential learners, so when we had the idea to share an issue close to our hearts with our community, we were met with support, guidance, and resources that enabled us to host a successful event."