Please note that beginning Tuesday, May 19 8:30 a.m. – 4:30 p.m. the connecting corridor between the Peters building and Arts C will be closed due to construction of a new barrier free access ramp. Contractors will be on site each day after May 19 from 7:00 a.m. – 4:30 p.m. The corridor is scheduled to reopen on Wednesday, June 10.
A designated alternate route/pathway for accessibility has been marked. We ask that you please follow and respect all signage and barriers that will be in place for this work.
Please refer to the map below, highlighting the construction area.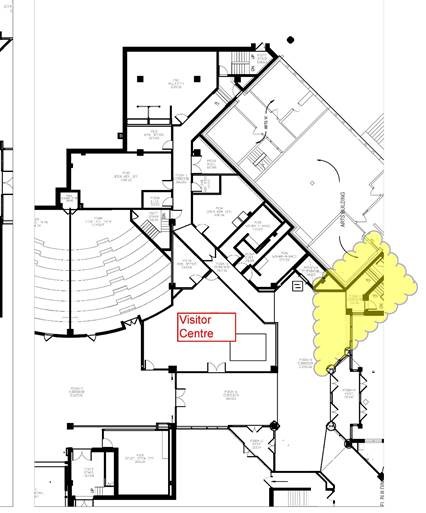 Thank you,

Adam Toplician
Project Manager (Capital Projects)
Facilities and Asset Management

WILFRID LAURIER UNIVERSITY
75 University Ave. W.
Waterloo, ON N2L 3C5
Office: 202 Regina Street, R101A
O 519.884.0710 x6310
C 519.807.8558
F 519.886.9951
wlu.ca